How it all started...
It all started with our passion for coffee. Over the years, this passion seeped into the hearts of our staff, suppliers, partners, community, and, ultimately, our customers. Now, we've become one of Jordan's most trusted coffee brands, attracting consumers from all walks of life.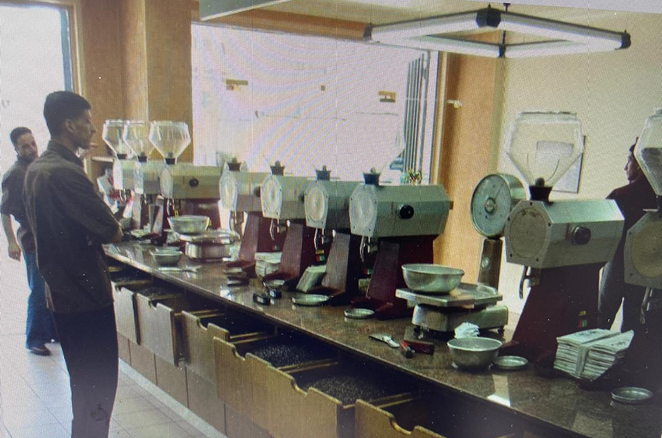 A Love Story with Coffee Since 1973
Our traditional yet ever-evolving company has humble roots though, as we began operating from a small coffee-roasting store in 1973. From day one, we did things differently. Back then, everyone sold their coffee alongside spices and chocolates. But we felt the roasted ground coffee deserved a space of its own, away from other aromas. And so Al Ameed Coffee was born. We vowed to sell the finest blends of coffee without ever compromising quality.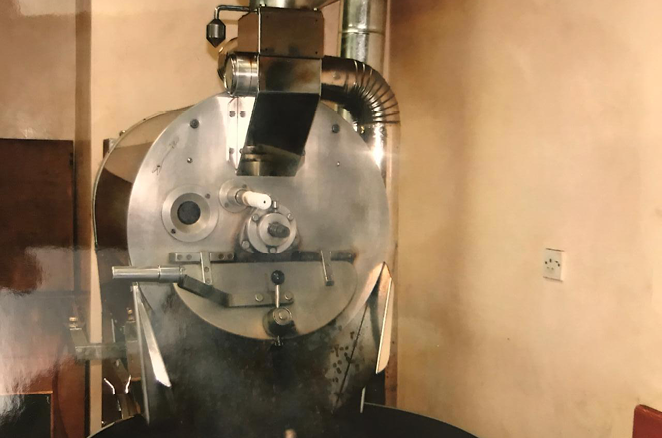 Now...
Today, our brand is best known for its distinguished Turkish coffee, among other hearty coffees, blends, and coffee solutions. While our family-run company started in one country, Al Ameed Coffee now produces for over 30 nations, benefiting from a solid and expansive supply chain network.