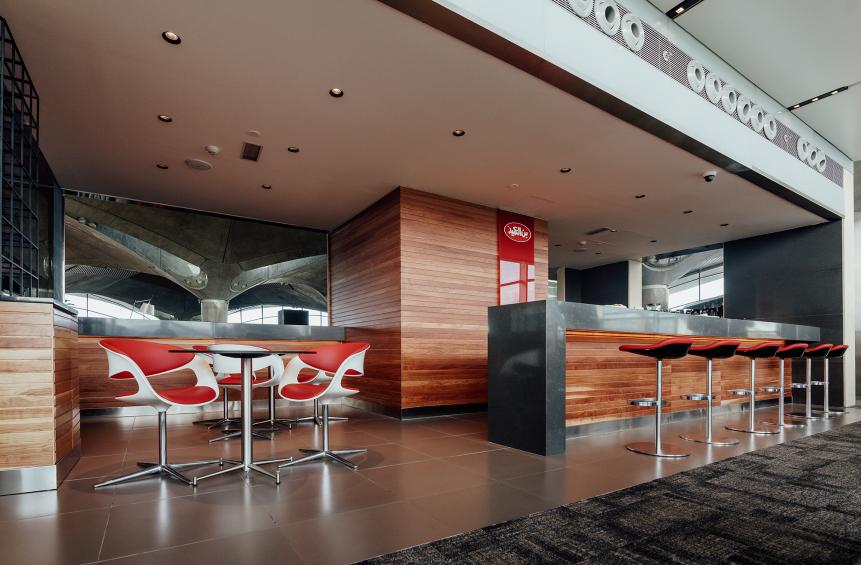 31 Oct 2021
Our unique coffee experience at the RJ crown lounge
In 2019, we signed a strategic partnership agreement with Royal Jordanian to operate a custom Al Ameed Coffee Crown Cafe in the Queen Alia International Airport crown lounge.
This allowed us to create a unique tailored coffee experience for every traveler before their flight. Customer feedback throughout the first year has been very positive, with many happy travelers leaving Jordan with a cup of delicious coffee.
To further develop our brand image and positioning, we aim to expand these strategic partnerships locally and internationally.