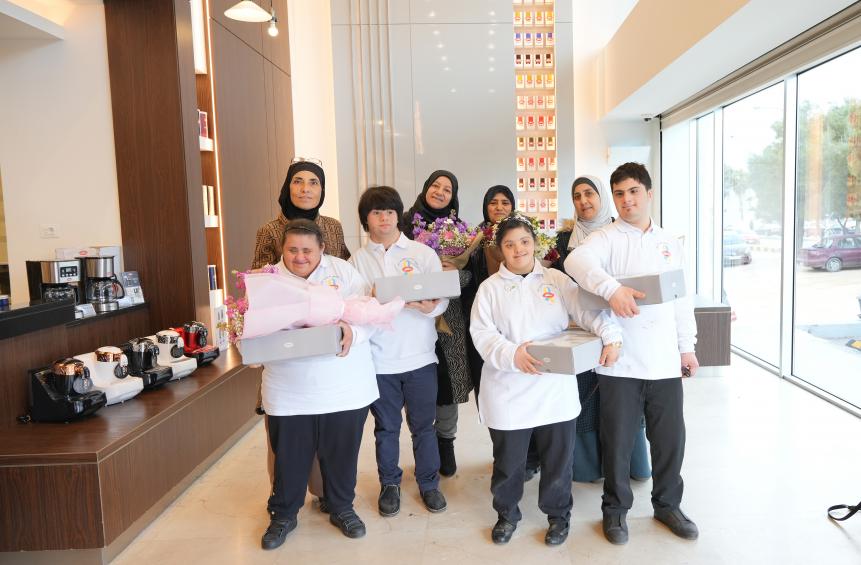 21 Mar 2023
World Down Syndrome & Mother's Day
The 21st of March is both World Down Syndrome & Mother's Day. We celebrated both occasions by inviting 8 remarkable students with Down Syndrome, along with their wonderful mothers, to our branches in Aqaba and Jubeiha.
It was a beautiful experience witnessing their enthusiasm as they worked and brought smiles to our customers' faces. The students warmly welcomed branch visitors, served sada coffee, assisted the staff in coffee preparation, and supported the cashiers.
Additionally, as a token of appreciation, we celebrated their mothers as a thank you for their dedication, strength, and boundless love that shines through their child's smile, by giving them a gift.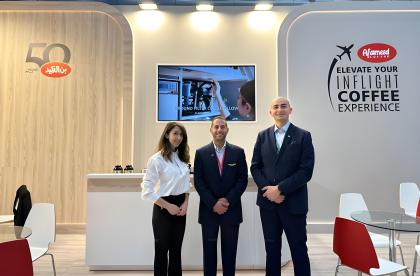 Jul 10, 2023
World Catering and Inflight Services Trade Show
This year, we participated in the World Catering and Inflight Services Trade Show (WTCE) held in Hambu
READ MORE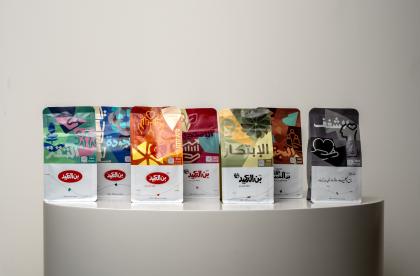 Jul 10, 2023
New design for ground coffee packaging
In celebration of our 50th anniversary, we introduced the new designs of our freshly ground coffee packaging at our bran
READ MORE