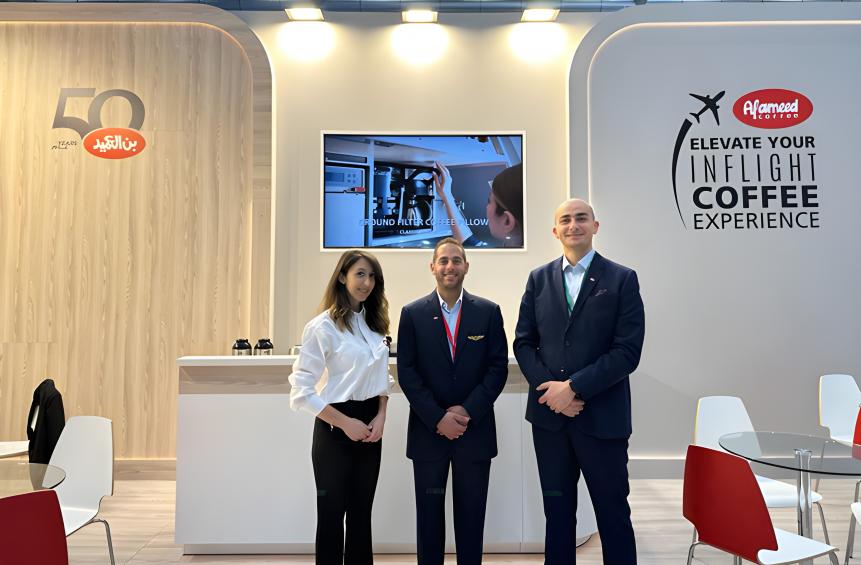 10 Jul 2023
World Catering and Inflight Services Trade Show
This year, we participated in the World Catering and Inflight Services Trade Show (WTCE) held in Hamburg, Germany. A global B2B event that focuses on travel catering, onboard retail, and passenger comfort products for the airline sector.
During the exhibition, we showcased several of our products suited for inflight catering, including our new single serve American coffee bags, Arabic coffee, espresso pods, and filter coffee pillows, all of which deliver high quality coffee, comfort, and convenience.
Participating in the event was a successful experience, opening up new opportunities for Al Ameed Coffee in the airline industry, alongside many international companies.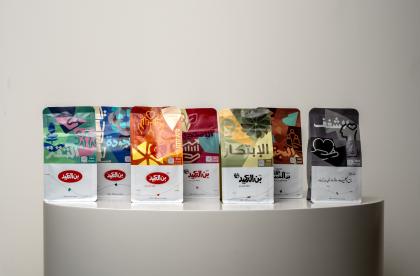 Jul 10, 2023
New design for ground coffee packaging
In celebration of our 50th anniversary, we introduced the new designs of our freshly ground coffee packaging at our bran
READ MORE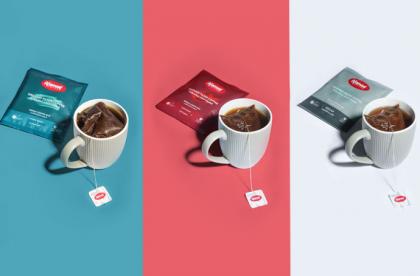 Jul 10, 2023
Single-serve American coffee bags launch
Introducing our latest product, the single-serve American coffee bags, an innovative product that gives consumers a convenient and faste
READ MORE