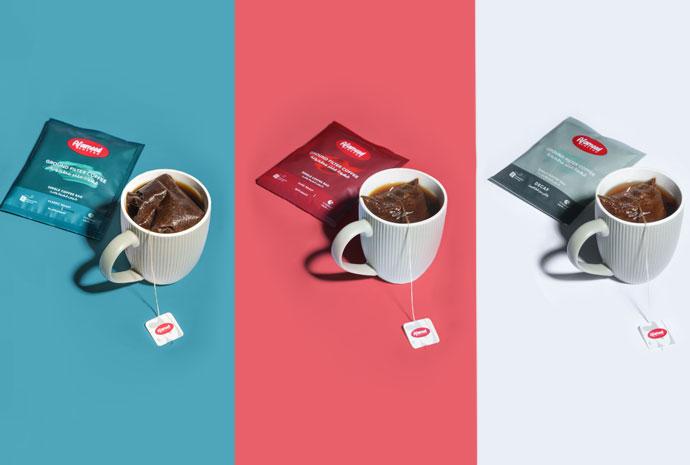 10 Jul 2023
Single-serve American coffee bags launch
Introducing our latest product, the single-serve American coffee bags, an innovative product that gives consumers a convenient and faster alternative.
The new coffee bags are customized to cater to the various roast preferences of customers, offering three options: dark, classic, and decaf. Customers have the option to purchase individual bags of coffee, a single box containing 12 bags of the preferred flavor, or a combo box that includes 2 bags of each roast.
Our decaf coffee offers special features and benefits. It has a caffeine content of less than 0.1%, it causes no impact on sleep, it tastes very similar to regular coffee with the same aroma and flavor profile, which allows coffee lovers to enjoy their favorite beverage without the caffeine buzz, and finally, it is made using a chemical free patented process.
To ensure protection for our products, we developed FreshieldTM technology, which locks in aromas, freshness, and quality from the start of production till our products reach your home. FreshieldTM products are untouched by human hands and are produced in a controlled environment without exposure to oxygen, scents, or any contaminants
Additionally, all outer packaging is made from 100% biodegradable material allowing the customer to enjoy high quality coffee while taking a step towards protecting the environment.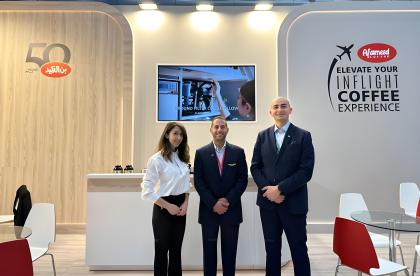 Jul 10, 2023
World Catering and Inflight Services Trade Show
This year, we participated in the World Catering and Inflight Services Trade Show (WTCE) held in Hambu
READ MORE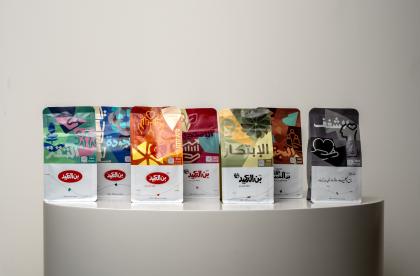 Jul 10, 2023
New design for ground coffee packaging
In celebration of our 50th anniversary, we introduced the new designs of our freshly ground coffee packaging at our bran
READ MORE