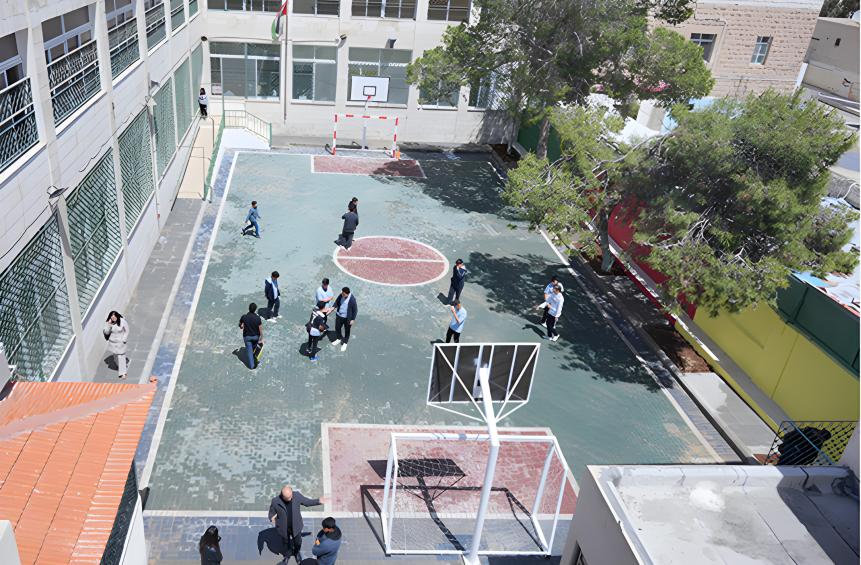 02 Apr 2023
Renovation of Greek Orthodox Elementary Schools
The environment in which students are nurtured can significantly impact their mental and physical productivity and progress.
In support of that, we collaborated with the Greek Orthodox Elementary Schools to renovate the playground of one of their schools in Zarqa into a sufficiently equipped space for the students to practice their favorite sports, such as basketball, football, and taekwondo, and to enhance their skills and abilities.
Prioritizing the development of both academic and athletic skills during the early years is crucial for building a productive future generation.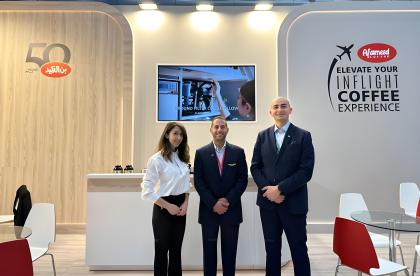 Jul 10, 2023
World Catering and Inflight Services Trade Show
This year, we participated in the World Catering and Inflight Services Trade Show (WTCE) held in Hambu
READ MORE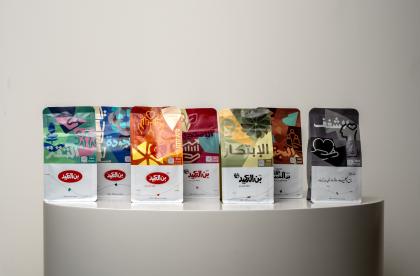 Jul 10, 2023
New design for ground coffee packaging
In celebration of our 50th anniversary, we introduced the new designs of our freshly ground coffee packaging at our bran
READ MORE