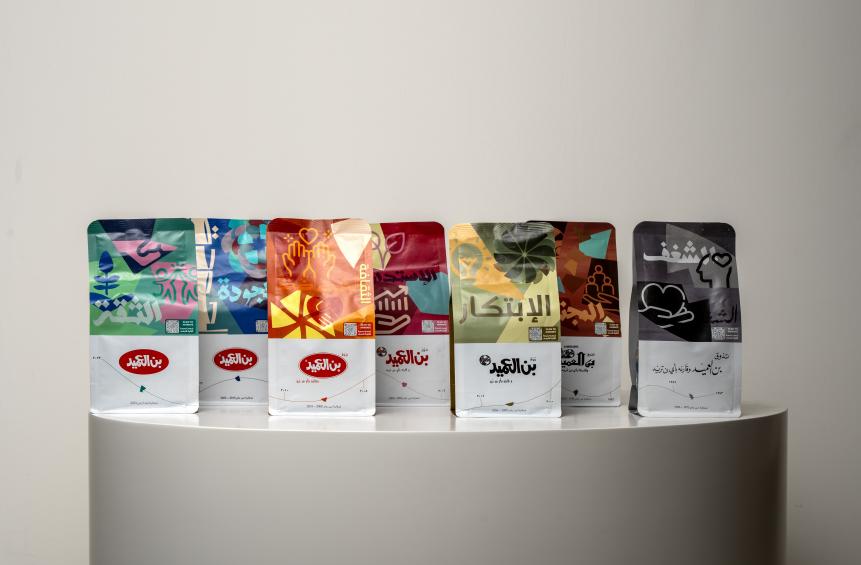 10 Jul 2023
New design for ground coffee packaging
In celebration of our 50th anniversary, we introduced the new designs of our freshly ground coffee packaging at our branches.
We have created 7 designs, each representing a core value of our company. Each value is distinguished by a unique color and shape. Additionally, every bag represents a specific time period and features the corresponding logo from that period. When these bags are arranged next to each other, the timelines merge, creating a cohesive and unified timeline.
To add a touch of creativity and innovation, we added a QR code that leads customers to an Instagram filter that showcases the designs in a 3D effect.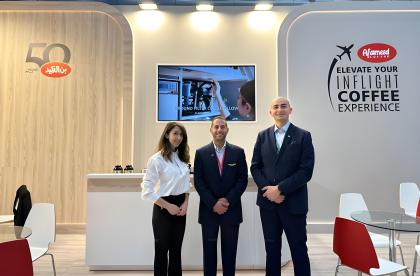 Jul 10, 2023
World Catering and Inflight Services Trade Show
This year, we participated in the World Catering and Inflight Services Trade Show (WTCE) held in Hambu
READ MORE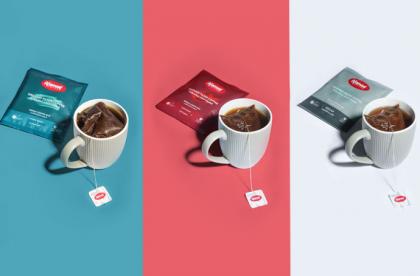 Jul 10, 2023
Single-serve American coffee bags launch
Introducing our latest product, the single-serve American coffee bags, an innovative product that gives consumers a convenient and faste
READ MORE